Happy Friday Loves, so much excitement today on A Styled Love Affair not only because it is Friday and the weekend is finally here but also I am sharing some fun day to night pieces from my collaboration with Tobi.
If you haven't heard of Tobi, then we definitely need to change that immediately. Tobi is a online fast fashion retailer, that sells everything from Dresses, Tops, Skirts to even Shoes & accessories at great affordable prices. As we know with fast fashion, Tobi is always on top of the latest fashion trends which I love. It keeps me and my wardrobe up to date in the latest and greatest that is out there in fashion. Tobi has a plethora of options to fit your fancy from Maxi Dresses to Shift, or need a OTS top or fun cold shoulder they have it all. The best part you don't have to leave the comforts of home it is right there at your finger tips.  So have I convinced you yet on this amazing brand?
Then to really show you let's get to the fun part. Today I am featuring two fun looks for everyone from a fun casual perfect to stroll town in to sexy sassy jumpsuit that is the perfect piece to throw for a girls night out.
If you know me you know that I love one a great off the shoulder and two a great dress. This Jessa Chambray Shift dress has both those qualities and more. I absolutely love everything about this TOBI dress, from the chambray to the adorable tie sleeve detail. It is the perfect piece that is my perfect go to for a casual day in the city or a fun brunch date with the hubby.
You will be comfortable and cute in this adorable chambray off the shoulder.
Now you know we need to give that night time gal a little love too. I have the perfect piece to run the town in for a night out.
Now no good wardrobe is complete without that go to night piece especially a great LBJ for a fun night on the town with your guy or gals. This Another Level Black Jumpsuit (which also comes in a additional color) is definitely the perfect piece to take on a night out. The deep V-neck front and back is super sexy without showing to much but still playful and the overlay is so fun. It's as if I am having m own little Marilyn moment lol. To play up my look I added a fun pop of color to breakup my look. This jumpsuit is super chic and perfect to dance the night away. And who doesn't love a great jumpsuit?
So have you already started to add to that cart? I can say you will not be disappointed, as I mentioned before Tobi has a plethora of pieces to fit anyone's fancy, so whether you want to keep it casual during the day or play it up for a fun night on the town. Tobi.com has all those options for you right after your fingertips. So get on it and go check them out you will wont regret it.
Shop my exact looks below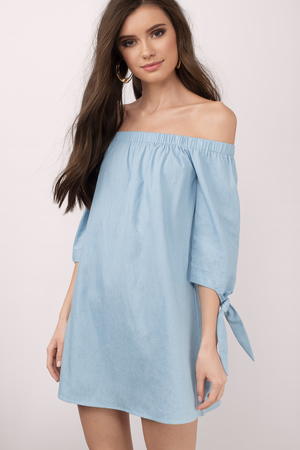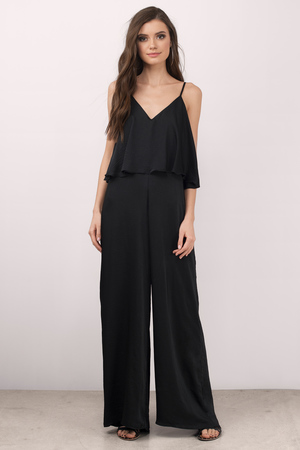 Thanks so much for following or just reading along
XOXO
Nicole
Please note this is a sponsored post and all clothes provided by Tobi.com for this feature